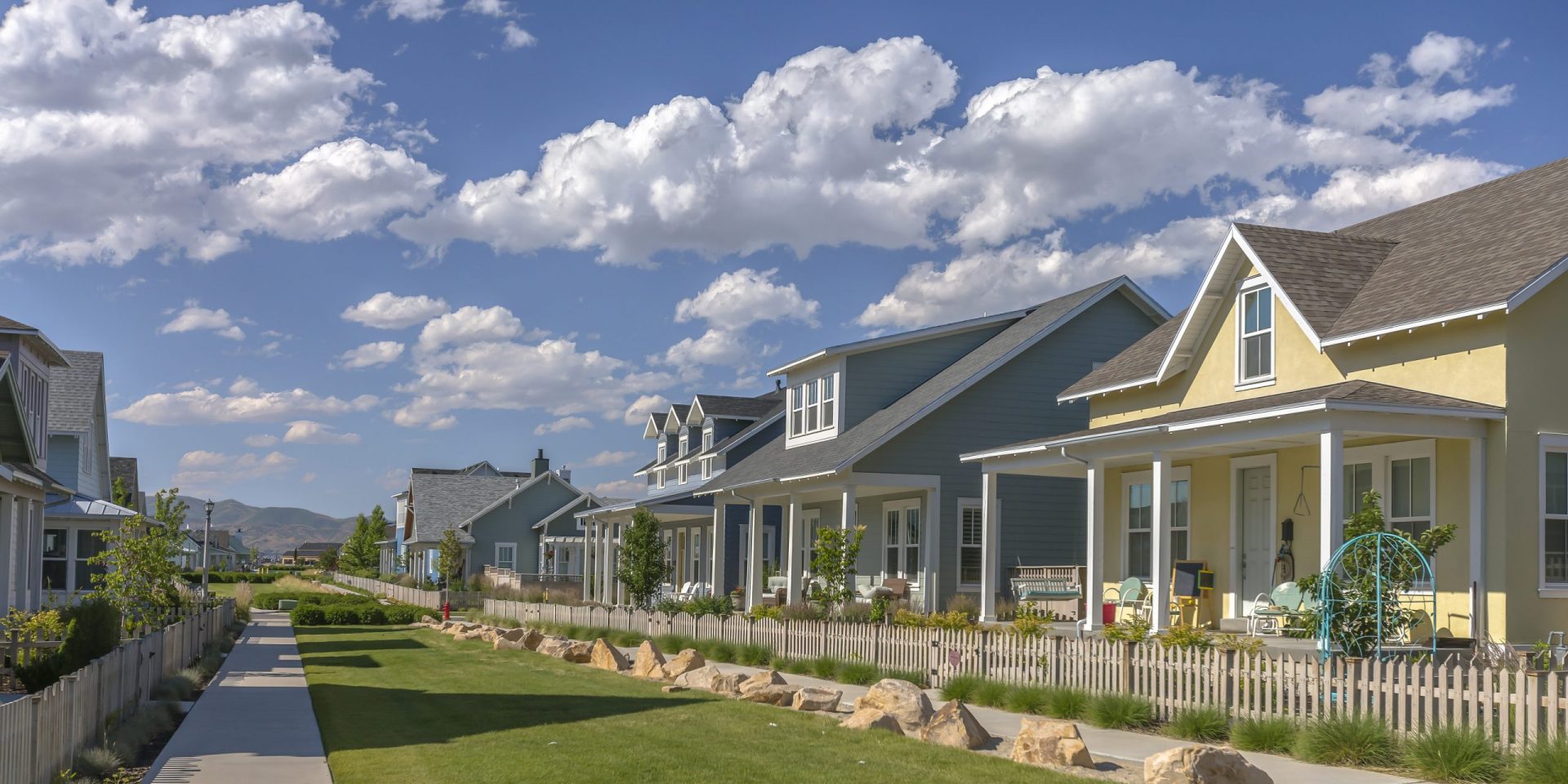 Welcome to t
he Taylor-Fletcher Investment Group, LLC (TFIG)
website. TFIG has over 15 years of experience in tax liens, tax deeds and land acquisitions. Our extensive training, knowledge and experience, offers tax lien and deed consultation by providing assistance to investors.
TFIG has launched a new online training program "T
ax Liens, Deeds, and Auctions
".
The home study program provides guidance on registering with local county governments on how to submit a bid (based on the State's requirements).  Students learn the importance of the Due Diligence process and the necessary steps to ensure the property is worth the bidding price, or when to hire an attorney to initiate the final steps all the way through the awarding of the property's deed.
The training program is delivered through an online platform where students can log in and access the materials at their own pace.
Tax auctions are one of the most lucrative investment alternatives and strategically smart ways to generate wealth.
Students will learn how to acquire real estate for pennies on the dollar.
Join a growing network of real estate owners and investors who are in total control of building their future wealth. Click on the Investing in Tax Liens, Deeds, and Auctions and be directed to the online course. A listing of acquired properties from tax auctions are shown on the Listing page.
Enjoy successful investment endeavors